September Birthstone: Sapphire
Sapphires are one of the most cherished coloured gemstones in the jewellery world. For centuries, sapphires have decorated the robes of royalty, clergy & some of the most sophisticated style icons of our time.
One of the most famous sapphire rings today is Kate Middleton's Sapphire engagement ring previously worn by Diana. Mounted in a diamond cluster the style remains popular as an engagement ring and many a stylish lady wears it as a right hand ring to celebrate special life achievements.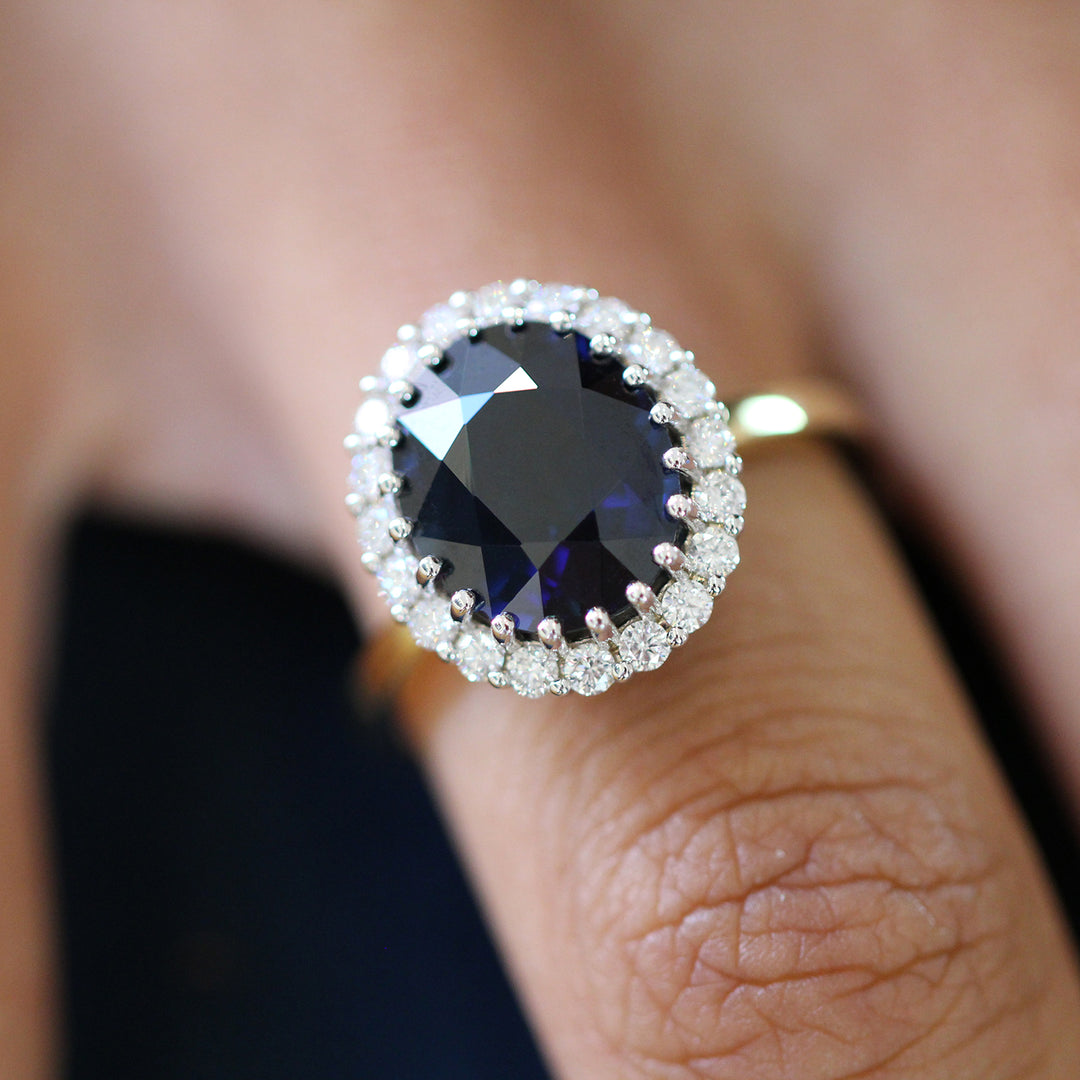 Sapphire is also the birthstone for September, making it the perfect gift for a September birthday, or indeed a meaningful way to mark a special occasion in  September.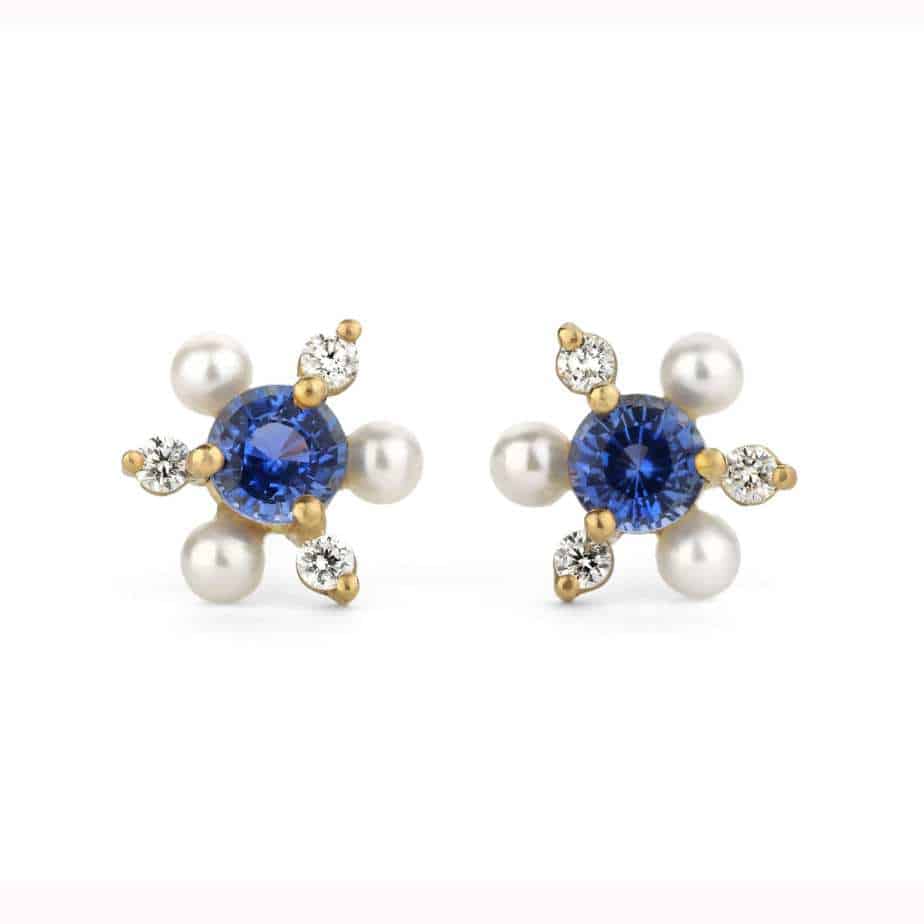 Another popular reason for wearing sapphire is for any of the many qualities associated with it: Sapphire is believed to be good for attracting abundance, blessings, and gifts. It has been used to protect against negative energies, calm the mind, strengthen intuition, and invite spiritual clarity. We can all do with a bit of that!
Many of you are familiar with blue sapphire, but did you know it comes in a wide range of colours? If blue is not your jam have a look at some of these beauties:


Pink sapphires like this cluster ring by Ronan Campbell make for the ultimate romantic engagement ring. Or choose the contemporary pretty in pink rosegold solitaire by Kate Smith. The orangy-pink Padparadsha Sapphire as worn by Princess Beatrice is one of the rarest varieties.

The stunning asterism ring by Shimell and Madden in rich sunset colours is simply spectacular. Yes, that is a purple saphhire at the centre! And what of these striking green sapphire rings? From grassy green to mossy forest greens, they are simply spectacular.
 
At the moment we are seeing the emergence of the two-tone Australian parti sapphire. Previously they were heated to get an even blue colour, but now small makers are appreciating them for their intrinsic beauty. Have a look at Mark Nuells fascinating parti sapphire ring set at DesignYard.
 With so much to choose from you are sure to find something spectacular to celebrate your special September event. Book your appointment to view the Sapphire collection at DesignYard in person.